Assalamualaikum,
Here are some of the latest orders I received end of last week.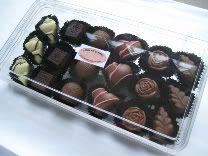 From Cik Latifah who wanted to share
this with her family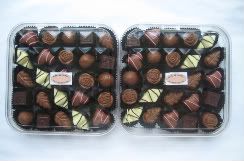 Pn Irawati bought 2 packs for her family and friends
Doesn't this look gorgeous? Pn Azura bought this for her collegues.
Thank you for the orders. Do buy from us again!